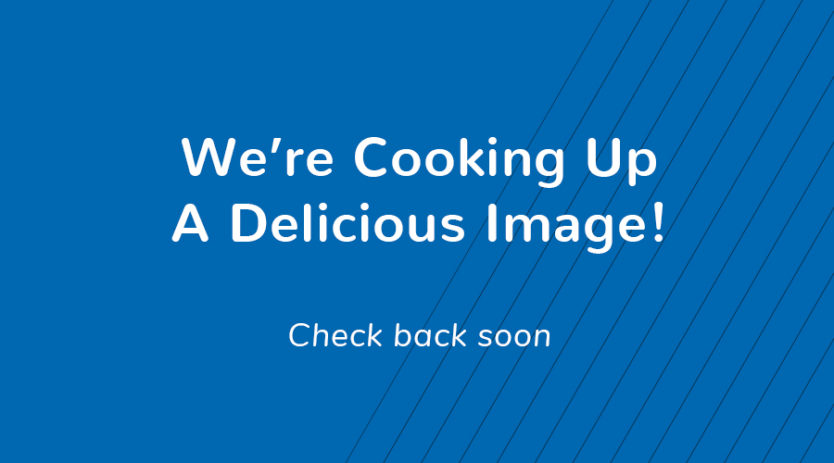 Ingredients
2

pork tenderloin

(1 pound each, trimmed)

1

tablespoon

light brown sugar

(packed)

1

teaspoon

ground ginger

1/4

teaspoon

cinnamon

1/4

teaspoon

salt

1/4

teaspoon

black pepper

1/8

teaspoon

ground cloves

1/8

teaspoon

ground cayenne pepper
Instructions
Preheat oven to 425 degrees F. Line a medium baking pan with foil.

Stir together brown sugar, ginger, cinnamon, salt, black pepper, cloves, and cayenne pepper in small bowl. Rub pork with brown sugar mixture.

Place pork in prepared pan and roast for 15-18 minutes or until the pork's internal temperature reaches 145 degrees F. Remove from oven, cover loosely with foil, and let stand for 3 minutes. Cut into slices.
Notes
Save on time, money and waste by taking the leftovers from this night's recipe and turning them into Baked Pork Egg Rolls.
Recipe courtesy of Yummly.com