No matter which cut you're cooking up, we've got a recipe for you! Your family and friends will savor the flavor with these easy to make, protein packed plates. From breakfast, lunch and dinner to tailgate season, the holidays and beyond, these Pennsylvania pork recipes will make you look like a pro in the kitchen and have pork on repeat all week long. 
Curated Collections You're Sure to Crave

Watch for our cook once, enjoy more meals, where your prep goes the distance, providing you pork dishes TONIGHT into TOMORROW. These recipes save on time, money and waste, taking leftovers from the night before and turning them into crowd pleasing meals perfect for the weeknight rush.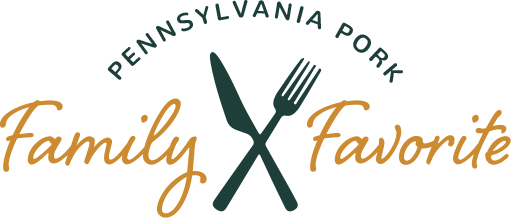 Be sure to try our PA Pork Family Favorite recipes too, contributed by Pennsylvania's own pig farming families. For a true farm to fork experience, serve up a recipe that's tried and true from the kitchens of the most distinguished pork palettes – the farmers raising safe, delicious and nutritious pork for their families and neighbors like you across the state. No one knows pork better than pig farmers and they're sharing their secrets to success around the dining room table with you!