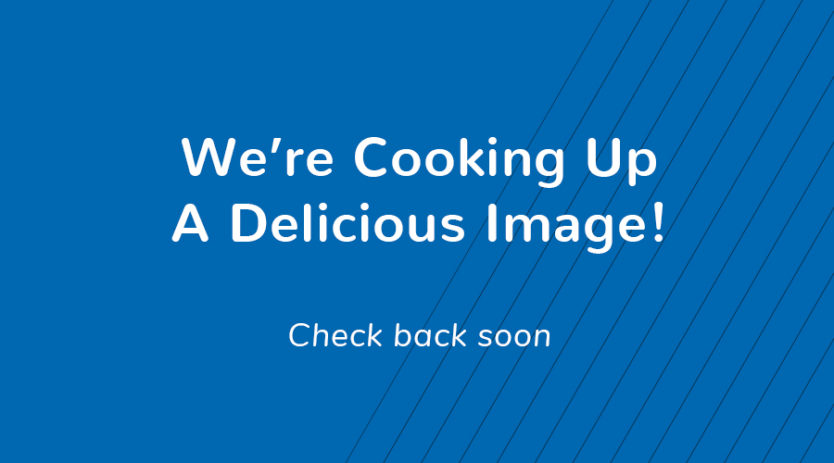 Ingredients
1

cup

ham

(diced)

1/2

cup

chive and onion cream cheese spread

2

tablespoons

caesar salad dressing

1

apple

(large, seeded and chopped)

1/2

cup

grapes

(red or green, quartered)

1/2

cup

red onion

(finely chopped)

1/4

cup

green bell pepper

(diced)

16

ounces

refrigerated crescent rolls

1

egg

(beaten)

1/4

cup

almonds

(finely chopped)

nonstick cooking spray
Instructions
In large bowl, blend cream cheese spread and dressing. Add ham, apple, grapes, onion and green pepper; gently stir until coated. Set aside.

Line a large baking sheet with heavy foil. Lightly coat with nonstick cooking spray. Unroll both cans of crescent rolls and separate. On prepared baking sheet arrange triangles overlapping with shortest side of each roll toward center leaving 5-inch circle open in center. Points of crescent dough may hang over edge of baking sheet. Press overlapping dough to flatten and close center circle to 4-inches.

Spoon mixture evenly over widest part of dough. Pull points of dough over filling and tuck dough under dough in center to form ring. (Some filling will be visible.) Brush dough evenly with beaten egg and sprinkle with almonds. Bake in preheated oven at 375 degrees F. for 25-30 minutes or until golden and pastry in inner circle is baked. (If necessary, loosely cover outer edge of pastry with foil during the last 10 minutes of baking to prevent over-browning.) Remove from oven and cool on baking sheet for 5 minutes. Using large spatula, carefully slide onto large serving platter.*

Makes 8 to 10 servings.

*If desired, use foil to lift and transfer pastry ring to serving platter. Cut foil in center of ring and underneath pastry ring; pull foil pieces to remove.
Notes
Recipe courtesy of Yummly.com